Product information:
440 STAINLESS STEEL BALLS
This material is ferro-magnetic and makes a fair permanent.Mental balls are deep freeze stabilised after heat treatment.AISI440 balls are uses in bearings, valves, locking mechanisms, fasteners and quick-disconnect couplings etc.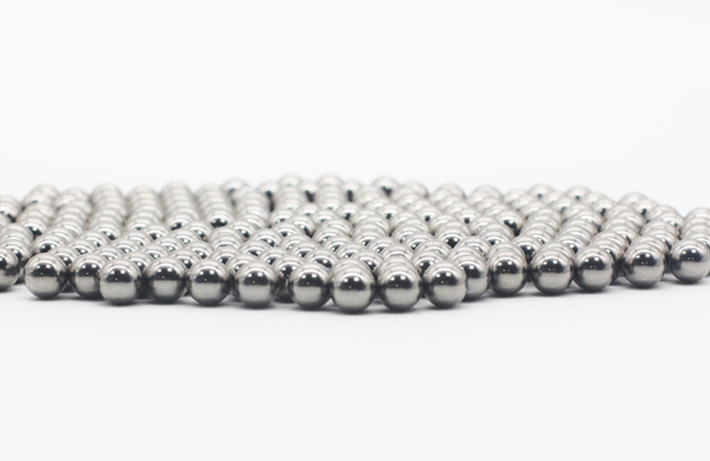 Stainless steel ball AISI 440

1. Material
AISI 440/ SUS 440
2. Size Range
1mm-180mm
3. Grade
G10-1000
4. Hardness
HRC 58-64
5. Characteristic
(a)Maximum hardness with good coorosion resistance to fresh water.
(b)Ferro-magnetic
6. Magnetic
Strong
7. Application
Valves, special bearings, ball pen application with moderate aggressive atmosphere
8. Chemical composition


C%
Si%
Mn%
Cr%
Mo%
P%
S%
min.
0.9
---
---
16.0
0.4
---
---
max.
1
0.8
0.8
18.0
0.8
0.04
0.015
9.Packing
Standard: 10kg or 20kg per carton, 1 ton per pallet or as customer required
10.Conditioning
dry or oiled
11.Delivery time
Stock within a short time or 35 days.

CHANGZHOU HUARI STEEL BALL CO., LTD.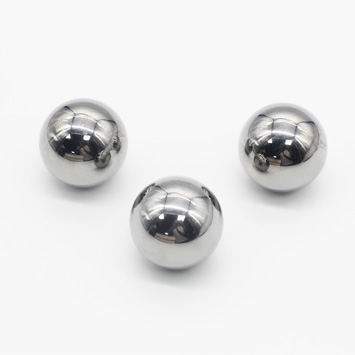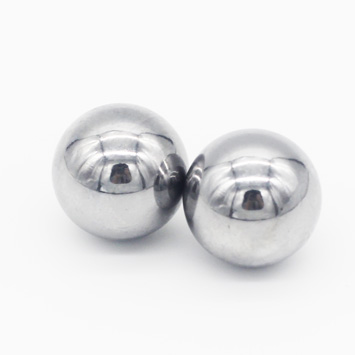 MORE STAINLESS STEEL BALLS
Stainless steel balls: AISI304, 304L, 316, 316L (G100-G1000), AISI420, 420C, 440, 440C (G10-G1000) .

AISI304, 304L, 316, 316L: strong anti-rust performance, can be in direct contact with neutral liquids. Special Bearings, water pumps, valves, aerosols, dispensers, food machinery, medical, cosmetics and other fields.

AISI420, 420C, 440, 440C: precision bearings, auto parts, bicycles, mixers, slide rails, conveyor belts, skateboards, casters, valves, etc.
MORE STEEL BALLS
Steel Balls Stainless Steel Balls/ Chrome Steel Balls/ Carbon Steel Balls/ Tool Steel Balls

Metal Alloy Balls Aluminum Balls/ Brass Balls/ Copper Balls/ Tungsten Carbide Balls

Plastic Balls PP Balls/ POM Balls

Torlon Balls

Ceramic Balls

Special Balls Coated Balls/ Rubber Coated Balls/ Flying Saucer Balls/ Solid Half Balls
PACKING
↓↓↓ Please see the PDF below for more stainless steel ball parameters. ↓↓↓
Stainless steel ball Detailed parameter table.pdf
Standard packing:

Immediately Consult
Tag:carbon steel ball,steel ball for bearing,stainless steel ball manufacturers