Product information:
CHROME STEEL BALL
Chrome steel balls are uniformly hardened and tempered throughout their entire diameter to achieve maximum strength and quality. Ball hardness is controlled within the 60-66 HRC range as measured on parallel flat surfaces. Due to this, they have exceptional durability and smooth surface characteristics. Chrome steel balls are widely used in various applications such as food grinding systems, vibratory finishing, linear motion components, bearings, bicycles, and many other applications.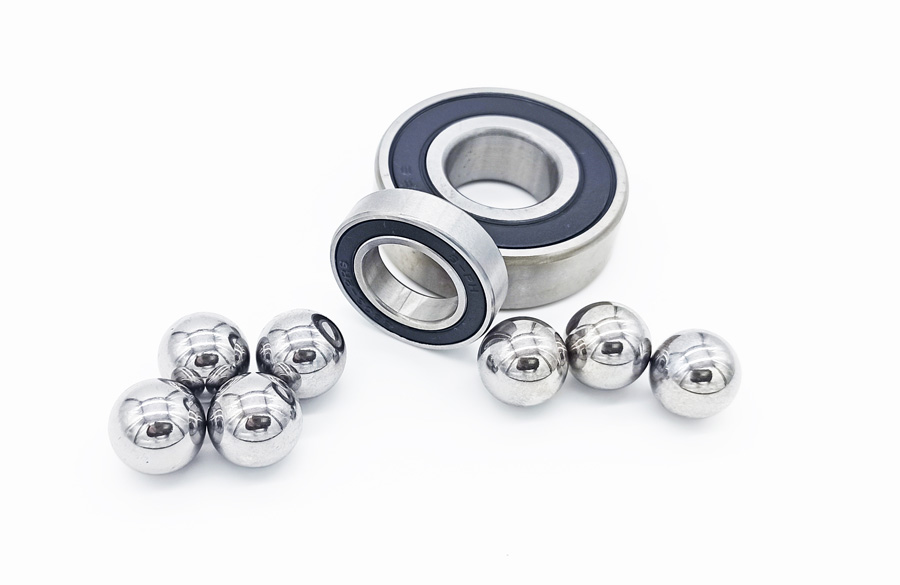 Chrome steel ball/bearing steel ball

1. Material
AISI 52100/ 100Cr6/ 100C6/ SUJ2/ Wks 1.3505
2. Size Range
0.6mm-180mm
3. Grade
G10-1000
4. Hardness
58-65 HRC
5. Characteristic
(a)Mainly used in bearings
(b)Good hardness
(c)Good resistance to deformation with excellent wear resistance
(d)Low corrosion
6. Magnetic
Yes
7. Application
Ball bearings, bicycles, automobile industry
8. Chemical composition
C%
Si%
Mn%
S%
P%
Cr%
Mo%
Cu%
Al%
O%
min.
0.93
0.15
0.25
---
---
1.35
---
---
---
---
max.
1.05
0.35
0.45
0.015
0.025
1.65
0.1
0.3
0.05
0.0015
9.Packing
Standard: 10kg or 20kg per carton,1 ton per pallet or as customer required
10.Conditioning
dry or oiled
11.Delivery time
Stock within a short time or 35 days.

CHANGZHOU HUARI STEEL BALL CO., LTD.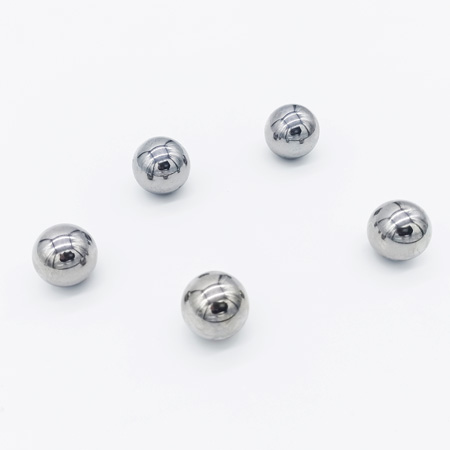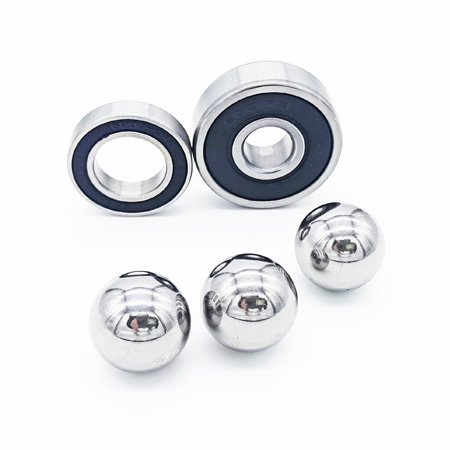 APPLICATION OF BEARING STEEL BALLS
Bearing steel balls are widely used. The main applications are: as rolling elements of bearings, bicycles, car seat slides, CV joints, grinding media, universal wheels, etc.
MORE STEEL BALLS
Steel Balls Stainless Steel Balls/ Chrome Steel Balls/ Carbon Steel Balls/ Tool Steel Balls

Metal Alloy Balls Aluminum Balls/ Brass Balls/ Copper Balls/ Tungsten Carbide Balls

Plastic Balls PP Balls/ POM Balls

Torlon Balls

Ceramic Balls

Special Balls Coated Balls/ Rubber Coated Balls/ Flying Saucer Balls/ Solid Half Balls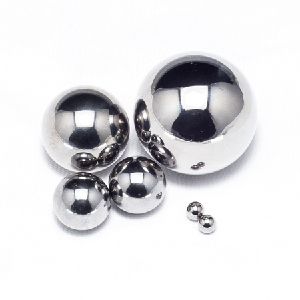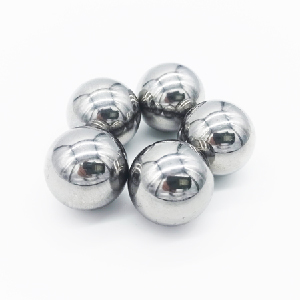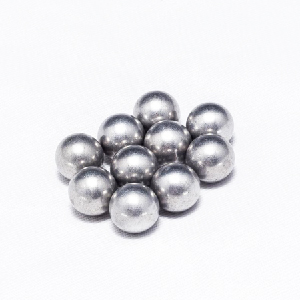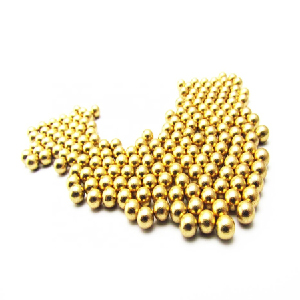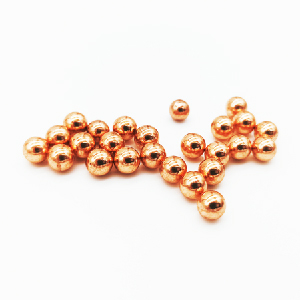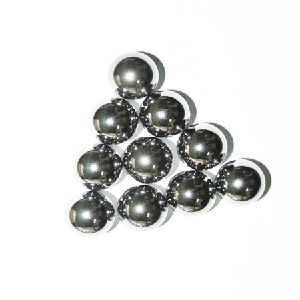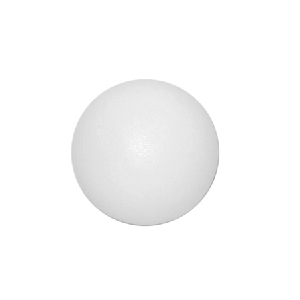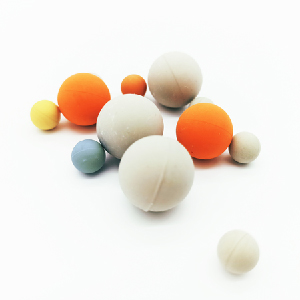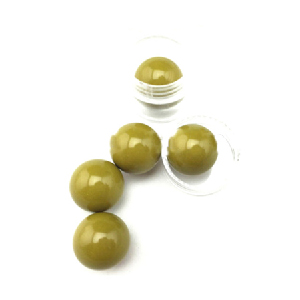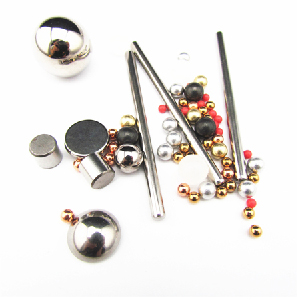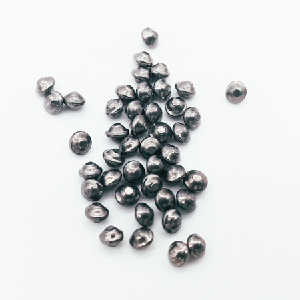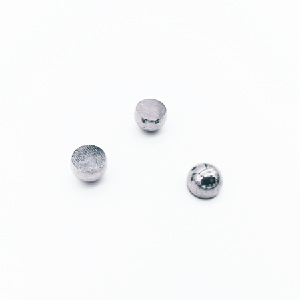 PACKING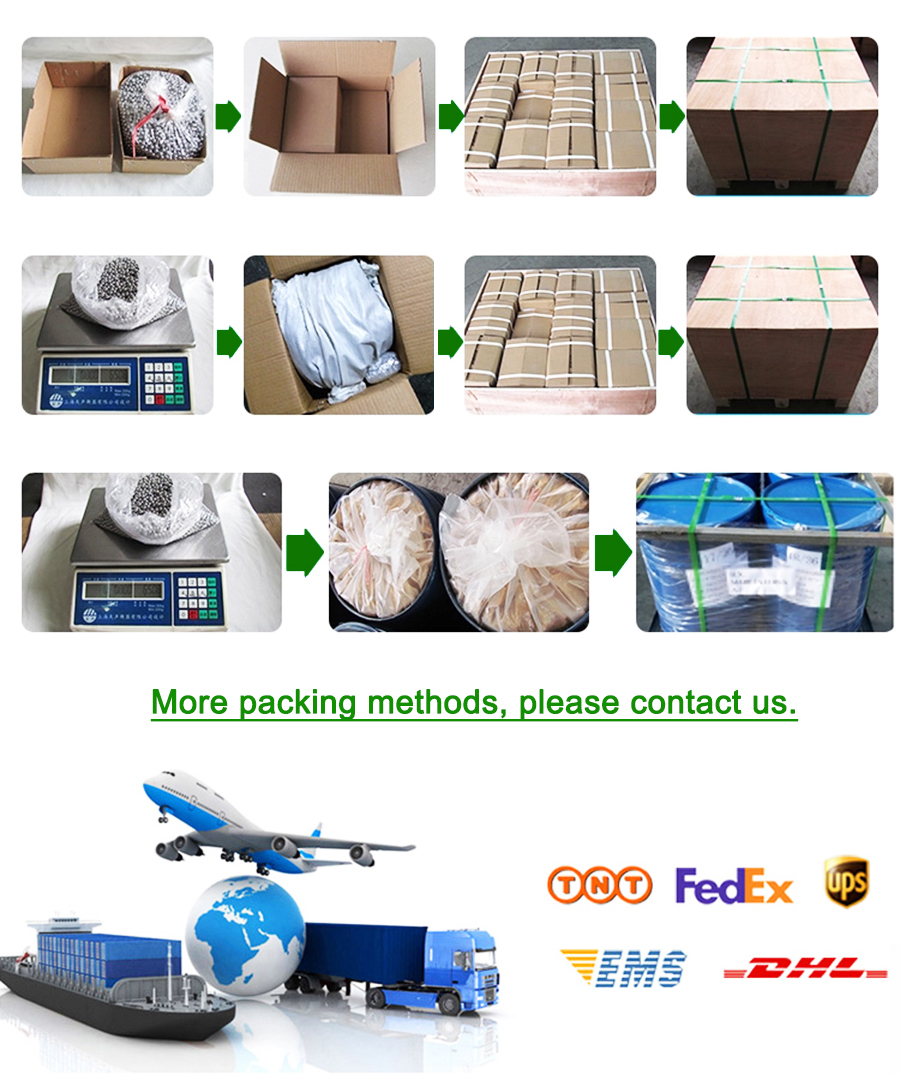 ↓↓↓ Please see the PDF below for more chrome steel ball parameters. ↓↓↓

Standard packing:

Immediately Consult
Tag:carbon steel ball,steel ball for bearing,stainless steel ball manufacturers